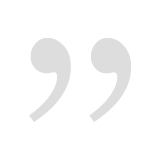 "We did a strategic workshop with various stakeholders to achieve a shared understanding of the business objective and challenges. With 12 people distributed in 3 locations (New York, San Francisco and London) there was no way we could've done the workshop effectively without Stormboard. In addition to the great intuitive tool that requires almost no learning, Stormboard provides a superb customer service that went above and beyond to support our workshop."
—Carl, Managing Director, Jumpshift
Hold Fewer Meetings
You don't need to be in the same room in order to share ideas, assign tasks, or ask questions — administrators and participants can contribute, comment, or vote for ideas when it's convenient for them!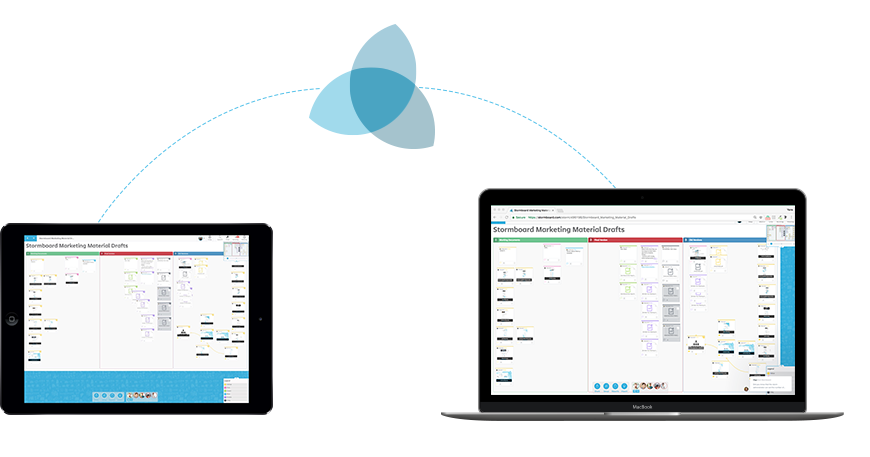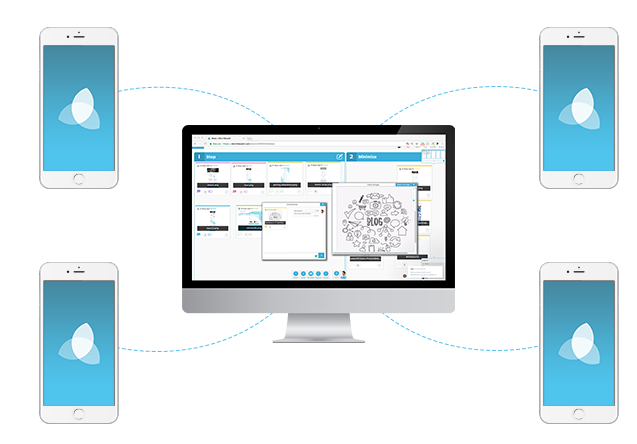 Make Your Conference Calls Interactive
Conference calls can be boring and tedious — people tend to talk over each other and information is missed. No matter where your employees are located, Stormboard allows for engaged collaboration from all participants in real-time.
Reduce Travel and Save Money!
With Stormboard, remote meetings are just as productive as in-person meetings, (if not more), thanks to the ability to access Storms from any device anywhere and at any time.
Teams can collaborate in real-time, with data and information being captured and no one fighting to have their opinion heard.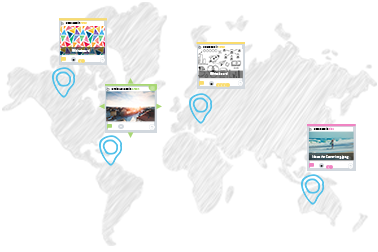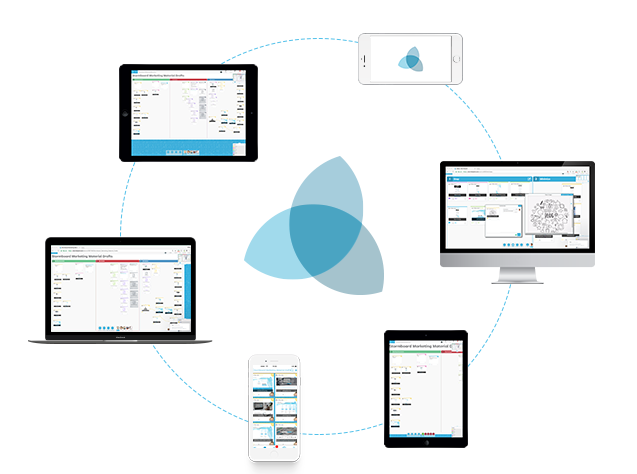 Continue the Collaboration
After a meeting ends, the momentum and brainstorming will continue to be built upon as participants can be assigned tasks to follow-up on and continue to be active collaborators in the Storm.
Enterprise Features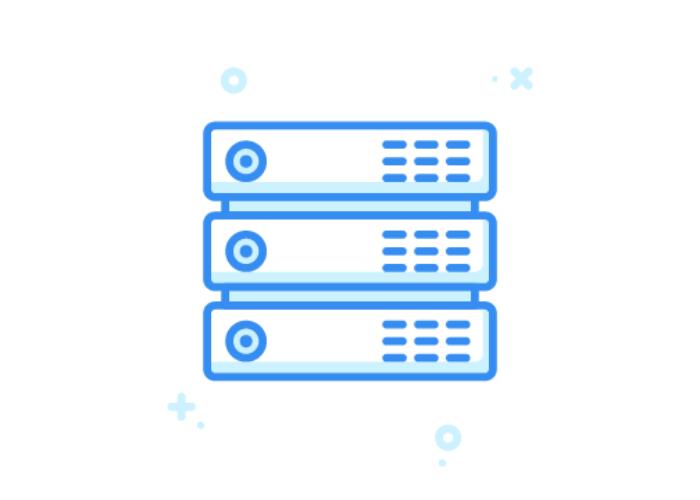 Enhanced Security
We work with you to address any technical, security, and privacy questions to meet your compliance requirements.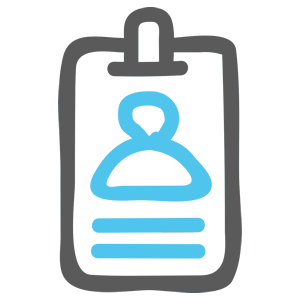 Single Sign On
Your own private servers, maintained by Stormboard, with the option to host your data in other locations around the globe.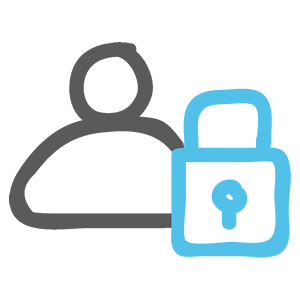 Single Tenant
Your own private Stormboard servers means that your data is encrypted, secure, and held completely separate from all other data.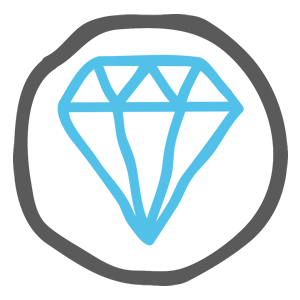 Customization
Customize your login page and templates to reflect your corporate branding.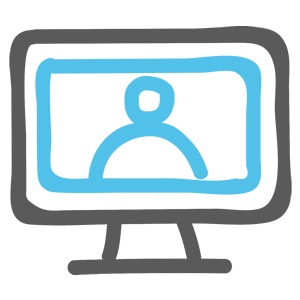 Ongoing Education
Consulting and training services available during roll-out and your team can participate in monthly webinars.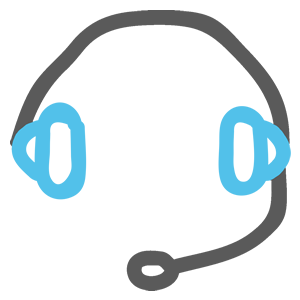 Priority Support
Dedicated account manager will assist with setup and any technical or account questions.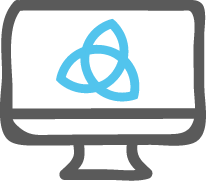 Stomboard on Premise
For organizations that cannot use cloud-based software due to security regulations and legal requirements.
Advanced User Management
Multiple administrators can be assigned and users not in open Storms are automatically disabled.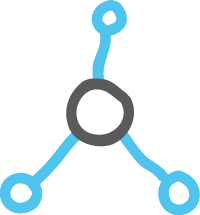 Customer Council Representation
Assign a representative to Stormboard's Customer Council to discuss feature requests and have first access to the newest releases and developments.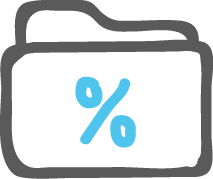 Volume Pricing
Discounts are available for higher use volumes.
Enter your email to signup for your free account.