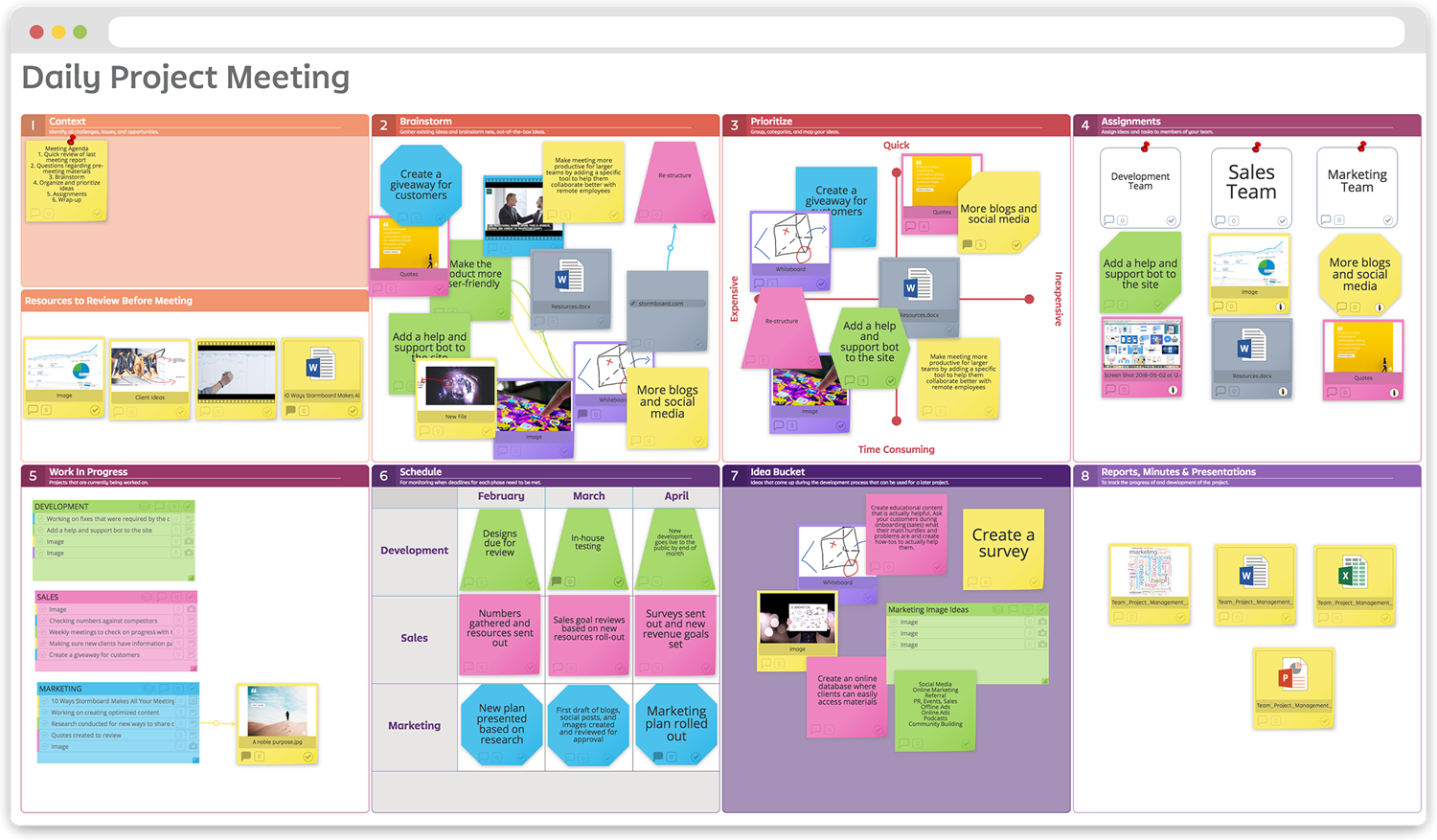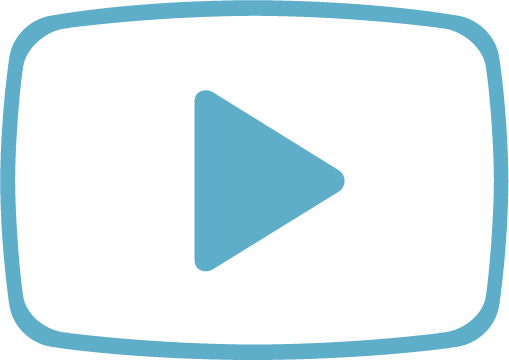 Key Features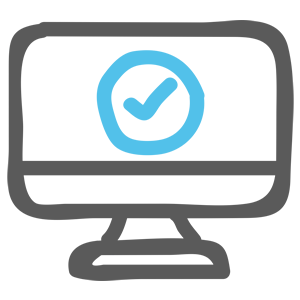 Easy to Use
Stormboard is easy, interactive, and flexible - it takes 1 minute to learn, and 5 minutes to master.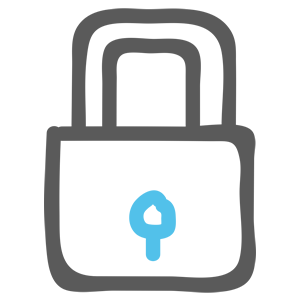 Secure Your Data
Your ideas are transmitted over a 256 bit SSL (bank grade) Internet connection.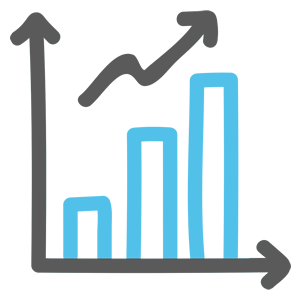 Built-In Business Processes
Whatever you are looking to accomplish, there is a template available to kick-start productivity.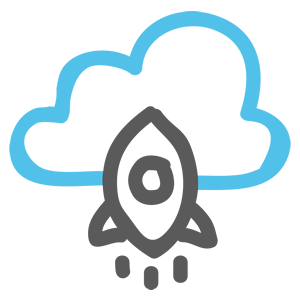 Instant Meeting Notes
No more taking blurry photos of Whiteboards - reporting is instant and can be run in multiple ways.
More Than Brainstorming!
Hold better meetings with better outcomes.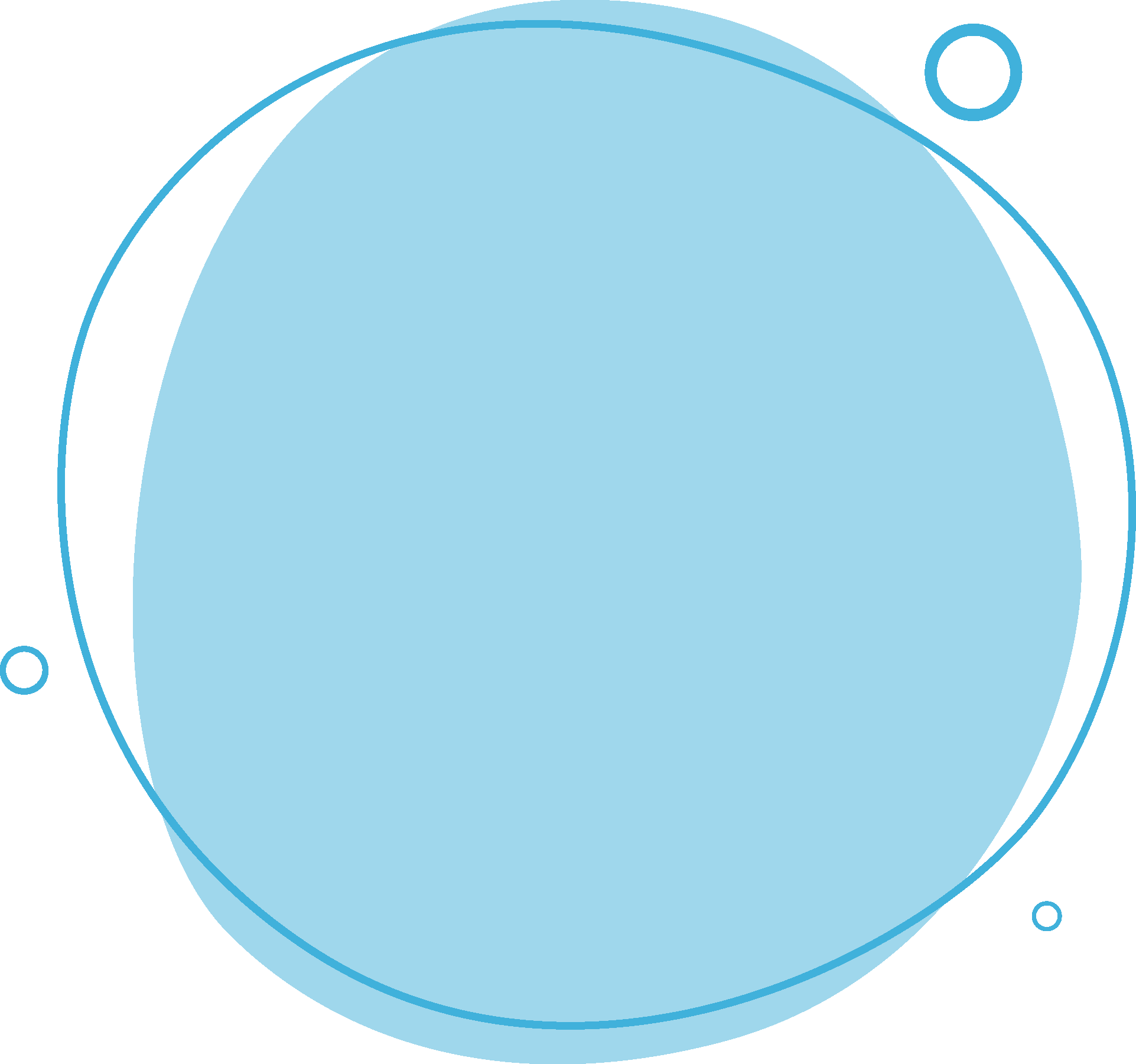 Solve Problems & Find Opportunities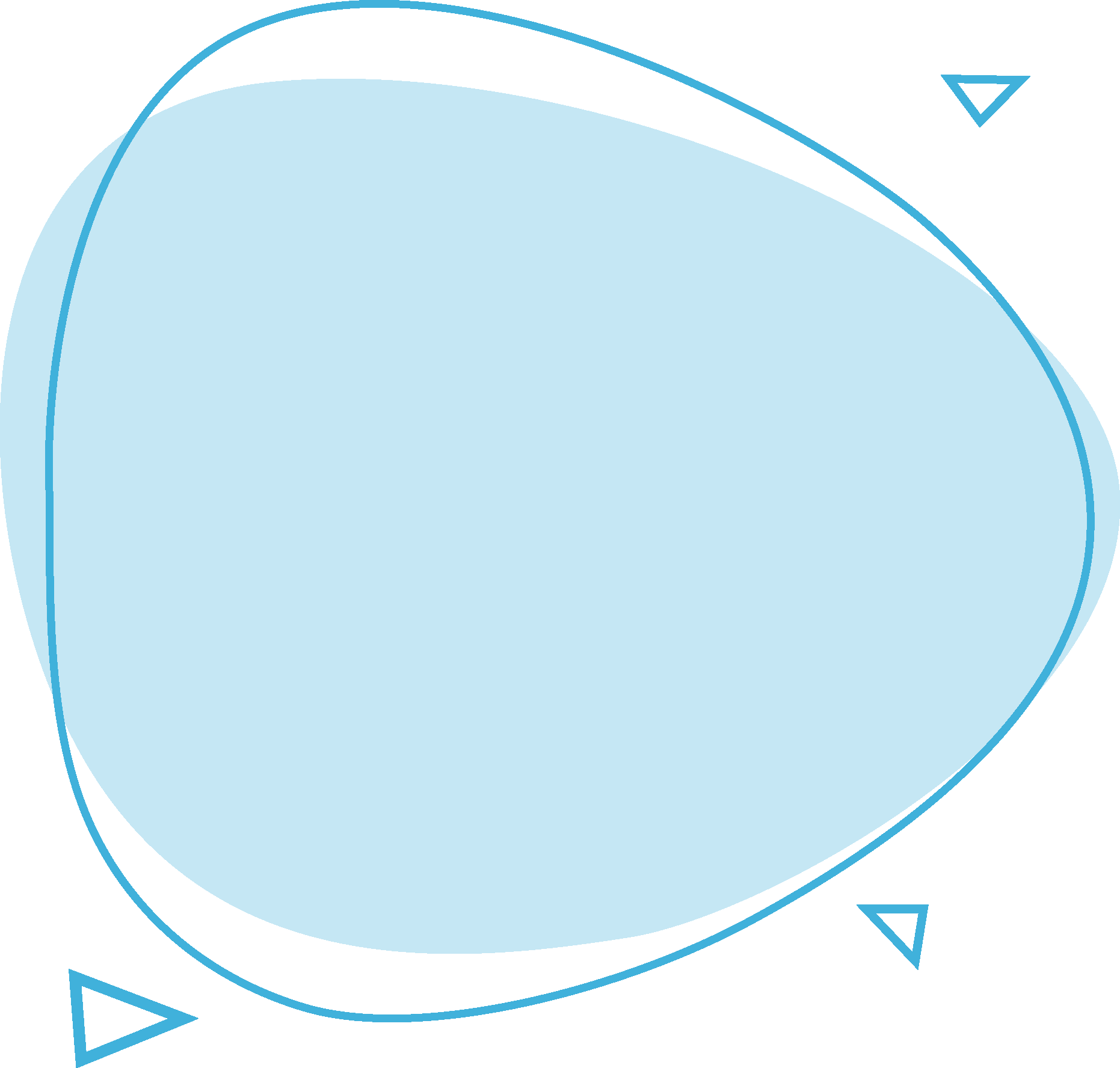 Capture, Organize & Prioritize Ideas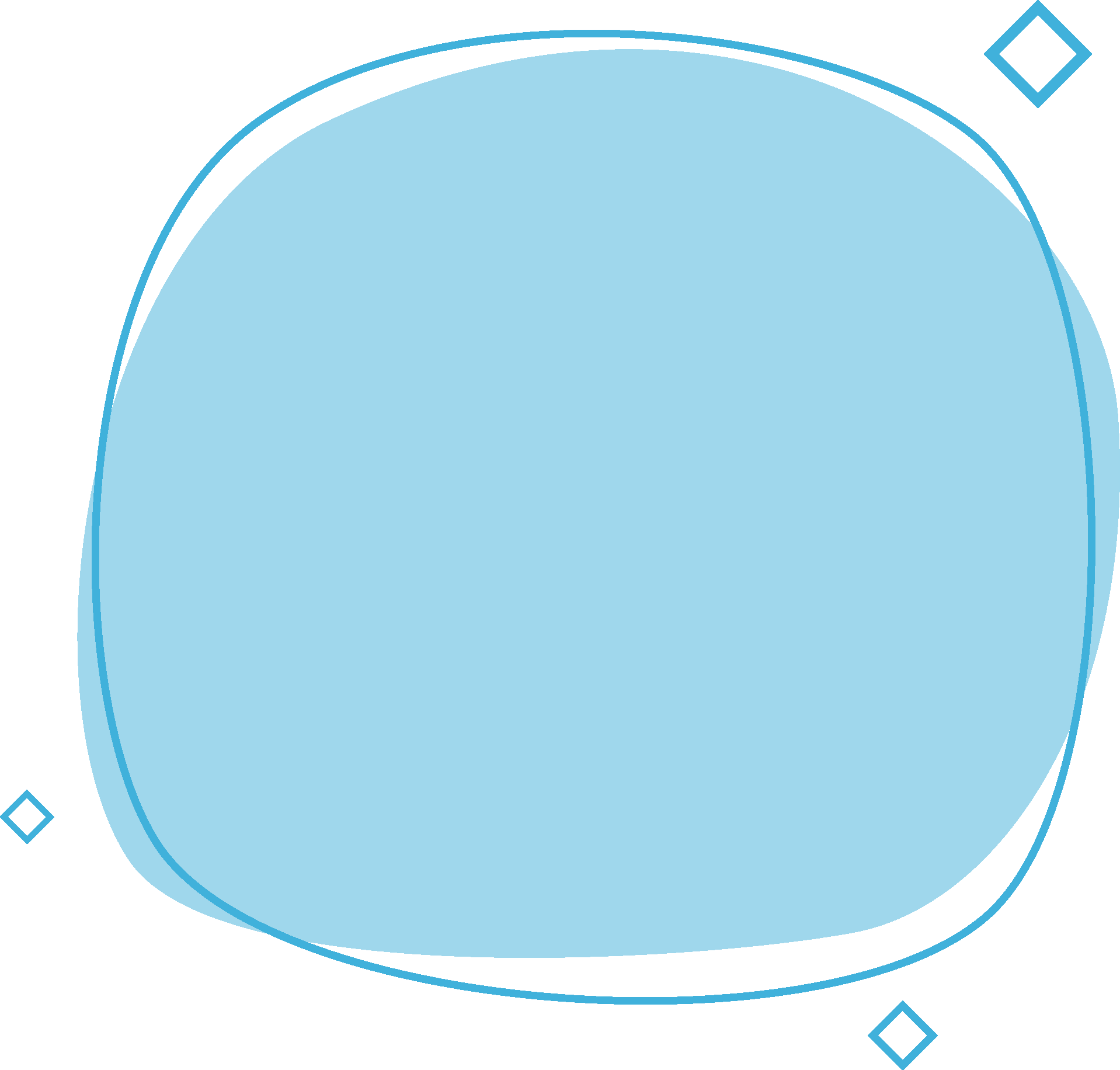 Turn Ideas Into Actions!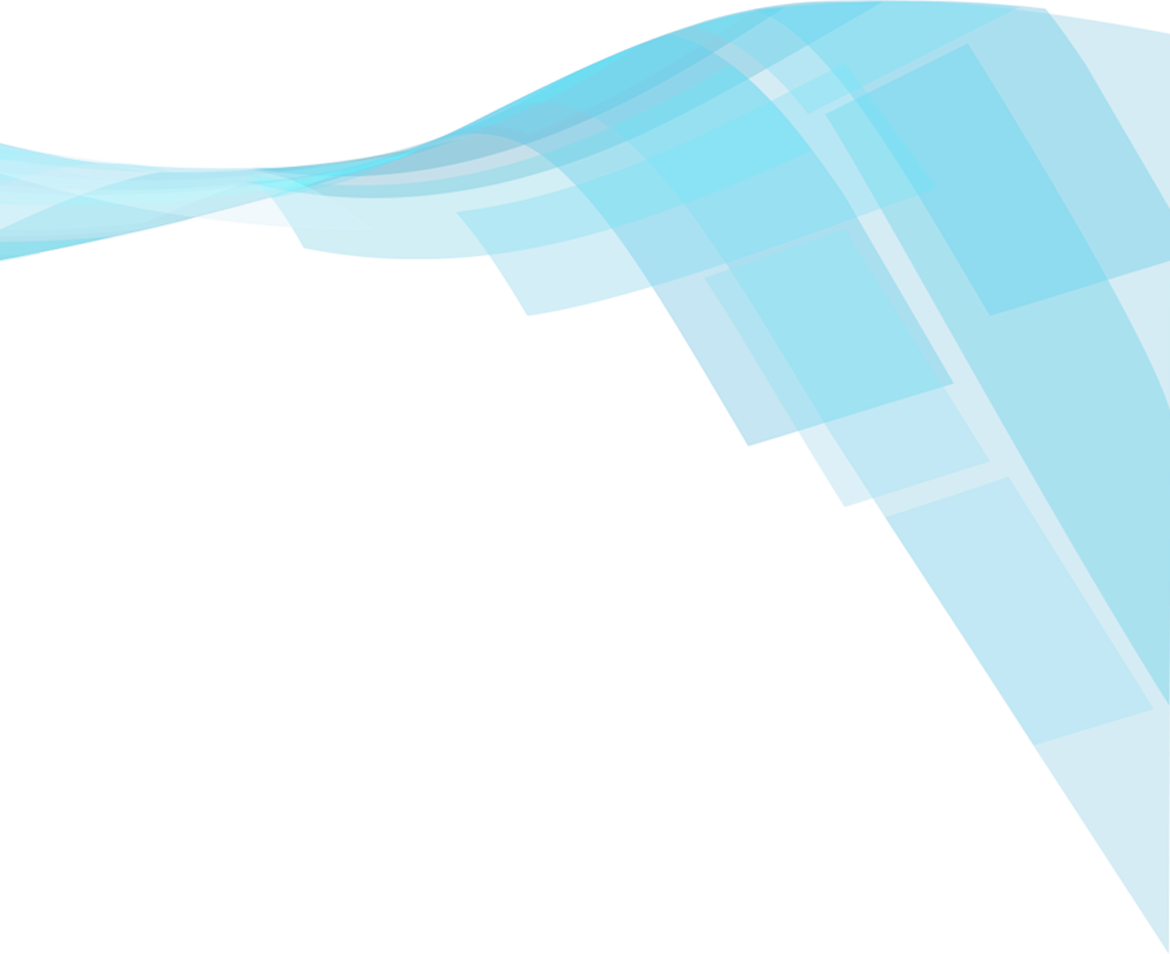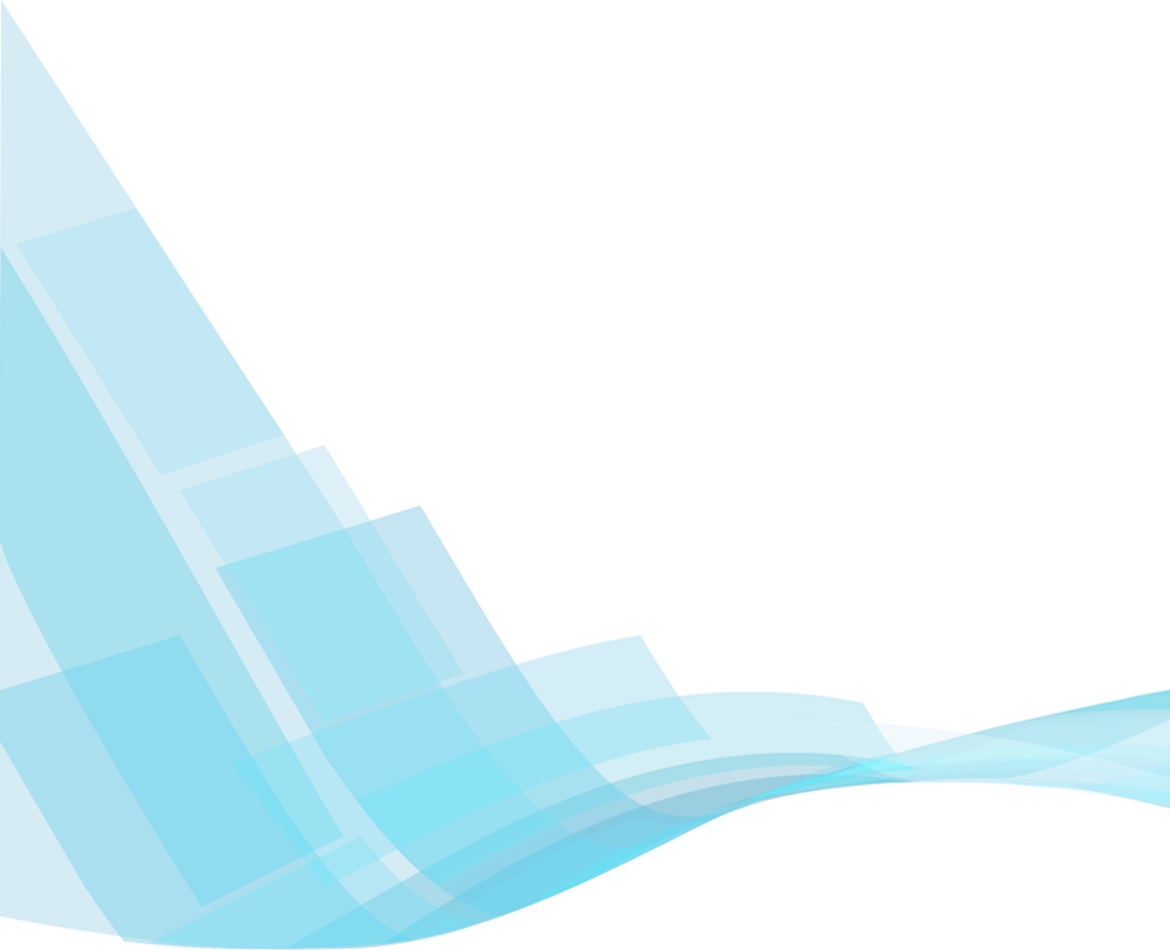 Solve Problems & Find Opportunities
Before trying to solve a problem, create a product, or hold a meeting, you need to define your objectives and capture and collect existing ideas before generating new ideas through clarification, explanation, feedback, and discussion. Stormboard helps you generate 10x more ideas than you would in a regular meeting.
Capture, Organize & Prioritize Ideas
Once you have all your ideas in one place, allow the best to rise to the top by quickly grouping similar ideas together, removing any duplicates, and looking for patterns. Decide on the final idea that is going to be used as the solution for your product, process, or problem. Export Word, PowerPoint or Excel reports to use as meeting minutes, to present to your executive team, or to keep everyone on your team on the same page.
Turn Ideas Into Actions!
Create a plan or project, assign tasks to your team, and set deadlines, goals, and milestones. Using Stormboard will cut down the number of status update meetings by seamlessly tracking the progress of your project to make sure your plan is on target. Once all milestones have been met, and the project has come to its conclusion, create a storm to perform a retrospective on the process, idea, or solution that you used.
Stormboard is used in 181 countries around the world!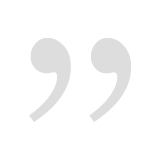 - Robert E. Joyce Jr., CEO, Norican Group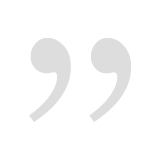 - Michael Hoy, Director of Partner Relations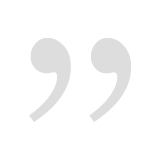 - Carl, Managing Director, Jumpshift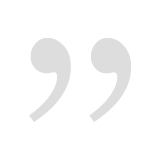 - Danny, Senior User Experience Designer, TheEconomist.com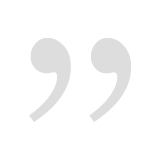 - Sarah Manuel, Regional Business Manager - major consumer goods company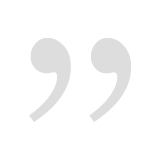 - Danikka, Culinary Marketing Coordinator
Previous
Next
Works on ANY Device
Access Stormboard on screens from 4" to 84" on iPhone, iPad, Android, Mac, Windows 10, or Surface Hub
Get the Apps
Enter your email to signup for your free account.